Quick Prototyping
Fast-as-lightning proof of concept is one of our strongest suits! Bring your creative ideas to us and enjoy quick prototyping for all platforms without blowing up your bank account. Prototype services include game design, concept art and story concepts.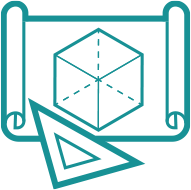 Multiple Platforms
From mobile through desktop and web, we offer carefully architected multiplatform development. Our team will make the most out of your product's UI and codebase, while offering a uniformity to your user experience and a wider target audience reach. Get in touch with us today to create one application that you can tap into both iOS and Android at the same time!

Narrative Design
Whether you're looking for an intricate backstory with interesting characters and dialogues or just a fun theme to accompany your main game, you've come to the right place. Our writers will offer you a variety of different ideas and bring your story to life, with witty names and stories for game levels, objects, locations and every other game element imaginable!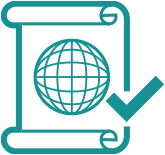 Digital Game Art
Our art department covers everything from concept art to mood boards, illustrations, UI design, storyboards and art direction, ensuring quick iterations and inspiring results for PC, browser and mobile games. We also offer 2D animation for your in-game needs or game promotional videos, including rigging, motion graphics and visual effects.

Porting
Your old games can be recreated and reach new audiences with a little help from us! Through porting, our team can give your game a new lifespan by making it compatible with the newest available platforms, while maintaining its main features and technical capabilities to the highest standards.

Consulting
All live projects have their challenges! We're here to discuss and help you throughout every stage of the game development process, from project management to game design ideas, creative concepts, IAP optimizations and funding. We can't fix everything, but we are always ready to dig deep into your code and offer you the quality optimization it deserves!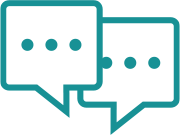 Clients